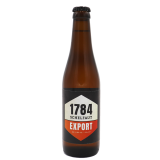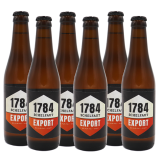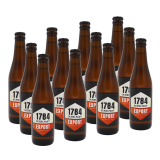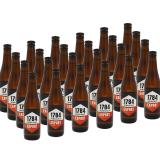 1784 Schelfaut Export 330ml
$7.00 – $150.50
Colour – Amber
With the 1784 Schelfaut Export, Brewery Van Steenberge goes back to a Meetjeslandse tradition: a light lager in a 330ml bottle.
1784 refers to the year the brewery was founded.
Schelfaut stands as a tribute to Marie Schelfaut, the 3rd generation of the Ertvelde family brewer, who managed to preserve the brewery's independence in 1919 and which it still is today!
1784 Schelfaut Export 330ml
| | |
| --- | --- |
| Size | 330ml, 330ml x 6 Pack, 330ml x 12 Pack, 330ml x 24 Pack Carton |